Our
clients' diary
We are critical of our own activities. We don't fall for
trends, and we don't believe in the obvious. Confidence
in our own abilities is the main criteria on which
we build the vision of Kešu.
Why Kešu
Benefits of working
with a boutique agency
Contacts us
Friendly team size
Lower overhead costs = higher budget for results
More personal relationships
More agile approach and flexibility
Speed of communication
State of the arts approach
Sa Taronja
We identify with the southern temperament, so the fruit of cooperation with the new coworking centre in Mallorca was really juicy. For Sa Taronja, we covered a comprehensive range of services from logo creation, visual identity, website, copywriting and last but not least, a pilot campaign for pre-renting the studios. The campaign was targeted at the German-speaking market.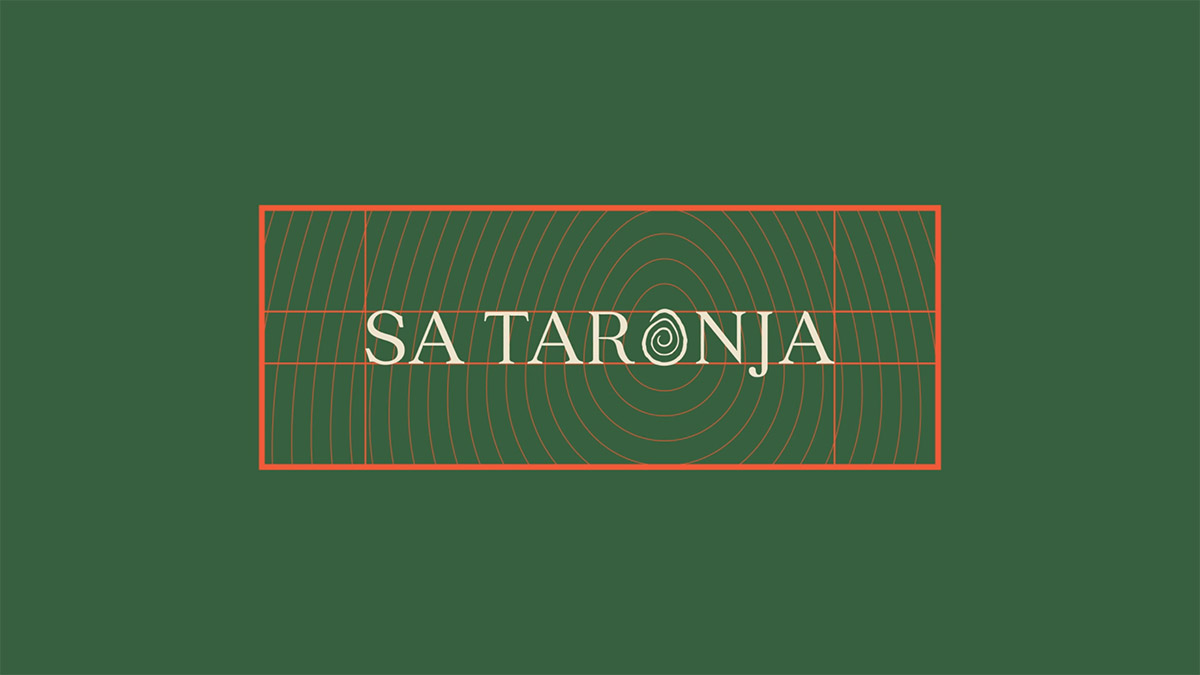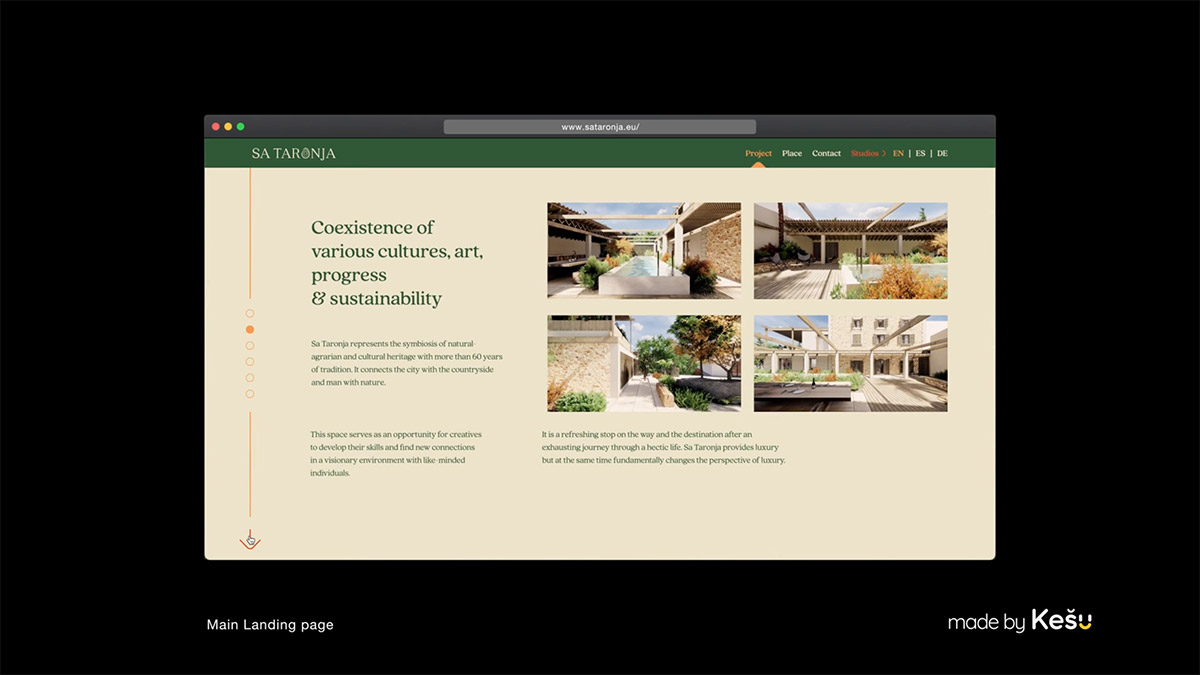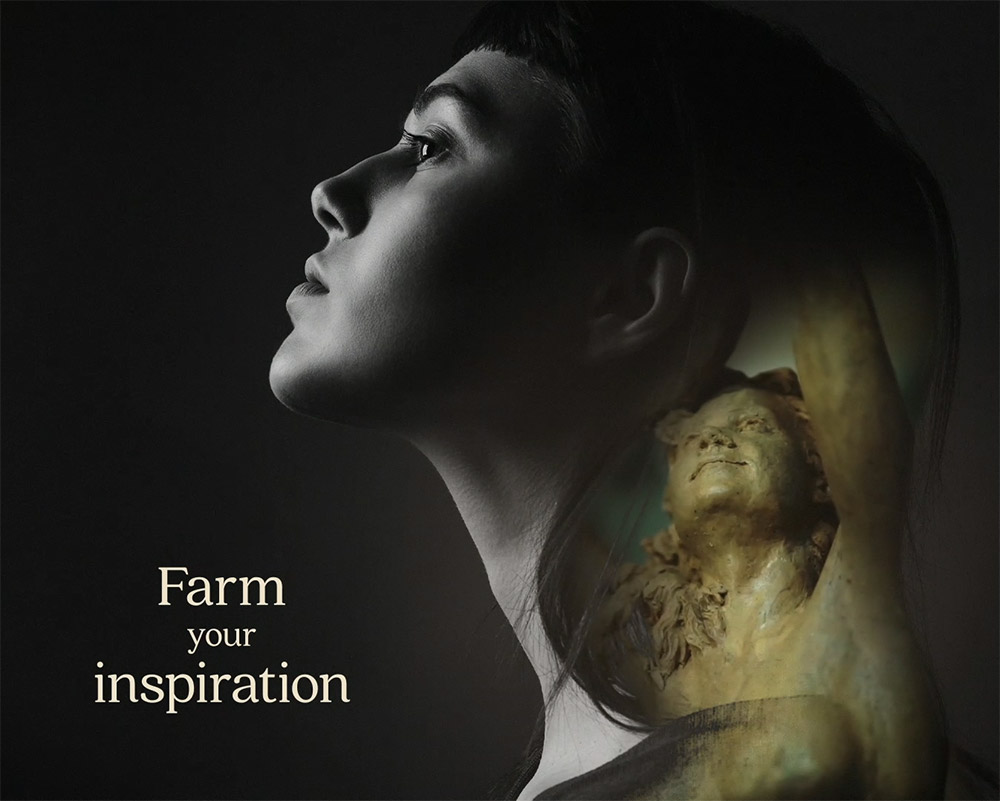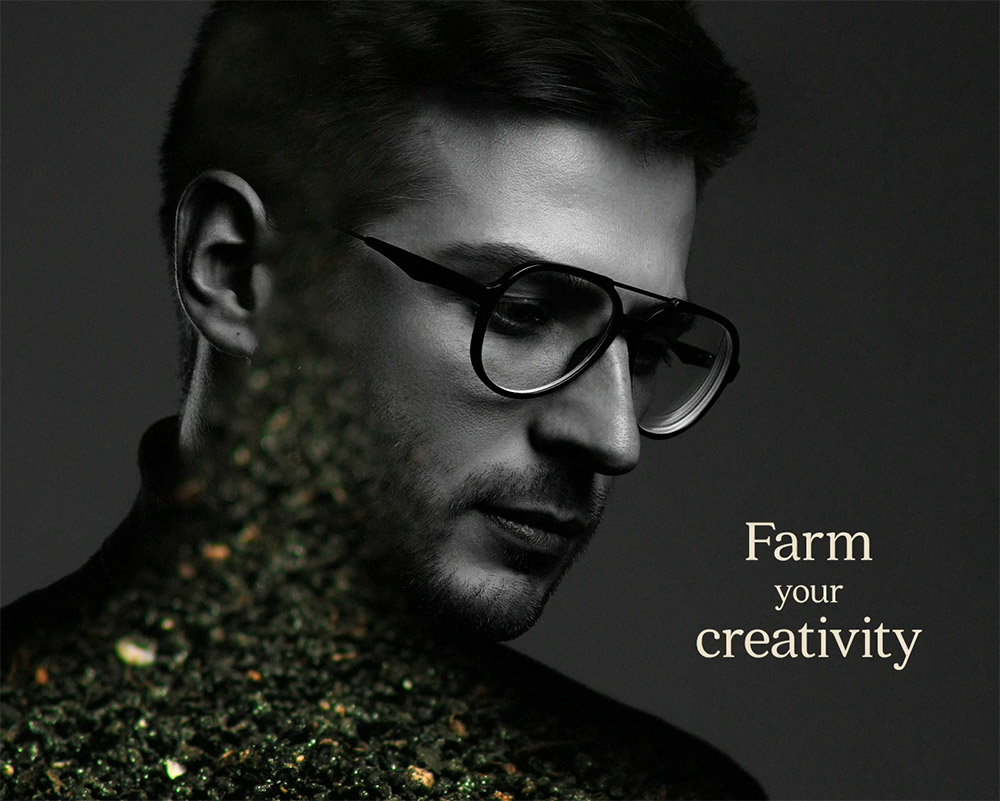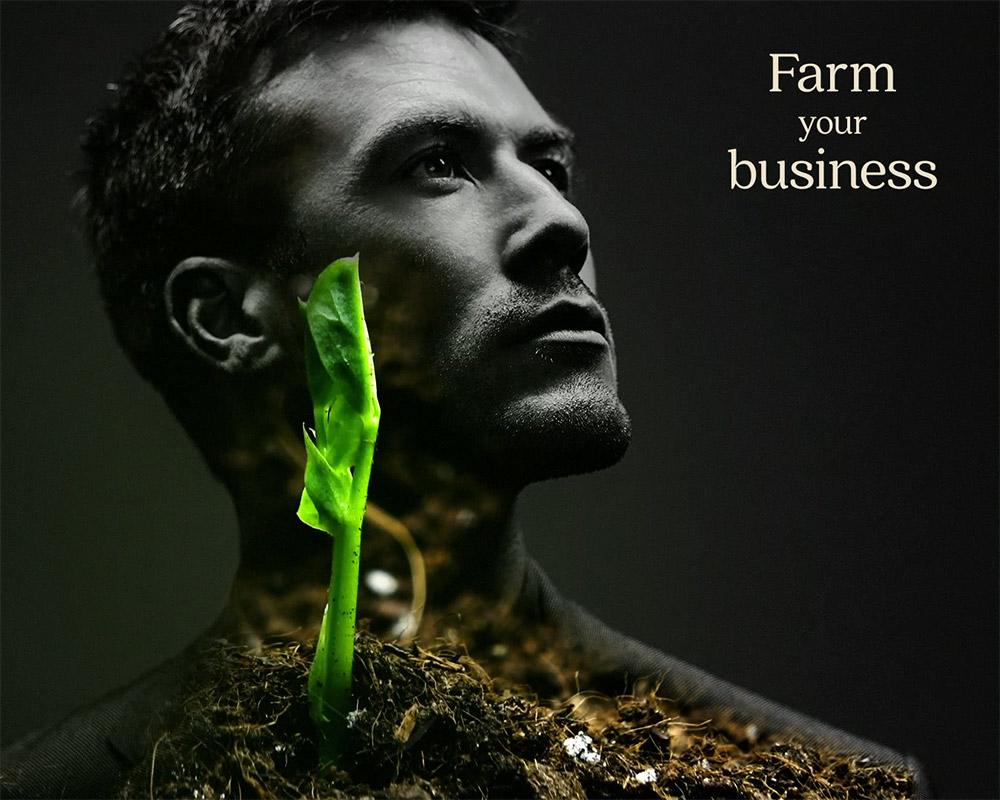 Marina Liptov
Luxury apartments also deserve luxury marketing services. And that's where we come in. The sale of Marina Liptov apartments was successfully launched thanks to our website. Through a social media campaign and Google Ads, we managed to get 11,000 visits to the website for the client, despite the high price level of the apartments, and more than 50 of them were interested in the apartments. The online campaign was supported by outdoor advertising and audiovisual outputs directed by us.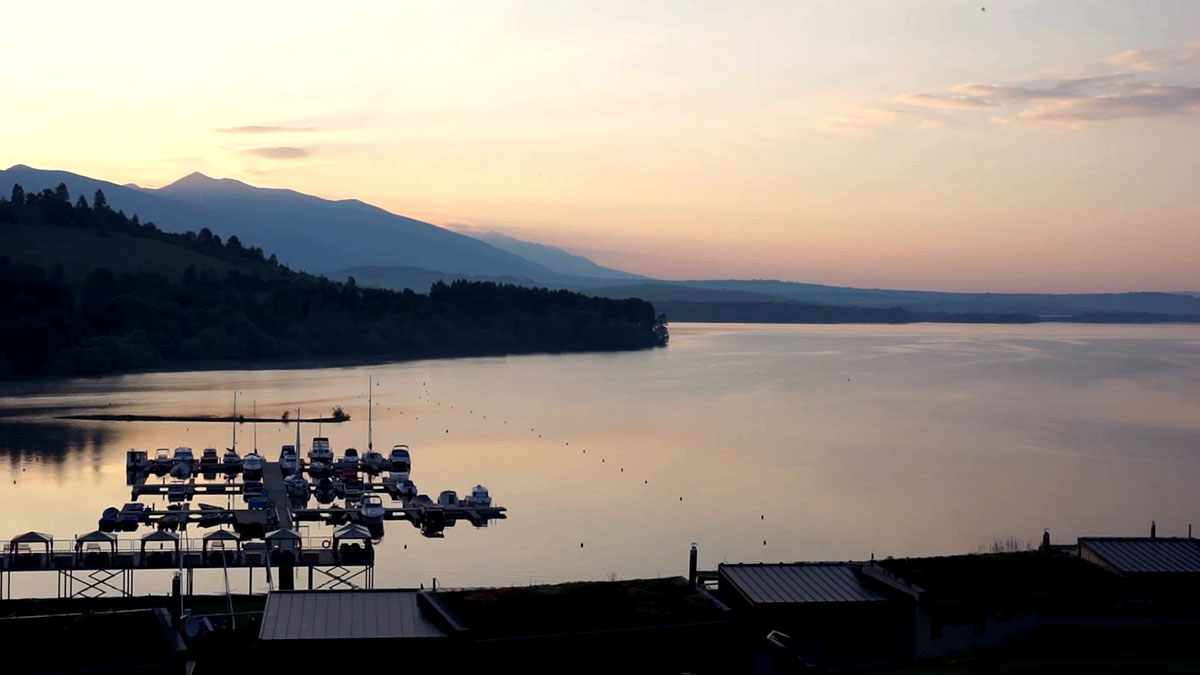 DEVELOR
The long-term cooperation with the renowned DEVELOR company proves how synchronisation can develop over time and produce great results. For DEVELOR, we developed a website and several international online campaigns with a reach of hundreds of thousands of relevant users, which helped DEVELOR gain new clients. We've shot dozens of creative campaigns for their game-based training, and we cover social media, SEO and Google Ads.
Petrek Architects
Sometimes the roles get reversed. For this collaboration, we were the visual identity architects in the chosen colour palette and designed a creative logo that serves as a distinguishing feature across the entire identity. Our work consists of social media management, Google Ads, and production. We keep the average time spent on a website between 1 and 2 minutes over the long term.
AG Print
Elegance, minimalism and timelessness permeated the concept of the visual identity and website of AG Print under our direction. Simplicity is beauty was the modus operandi of the creation. Copywriting was based on the idea of a freedom company that is present in every aspect of the identity.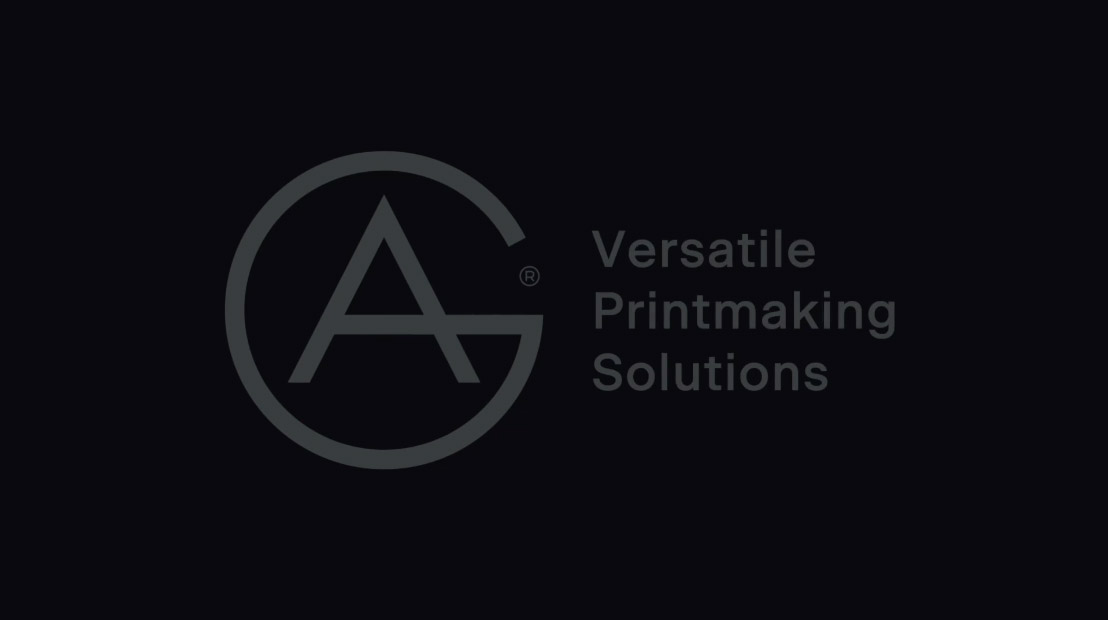 CAFFE4U
Working with CAFFE4U was indeed a delicious cup of coffee. Our task was to create an eye-catching logo and a distinctive visual identity that worked with the symbiosis of the coffee bean and the owner's fingerprint. The essence of the identity was reflected in the web design and copywriting. We provided the client with Google Ads management and marketing training to integrate the next steps.