Your guide
to the digital jungle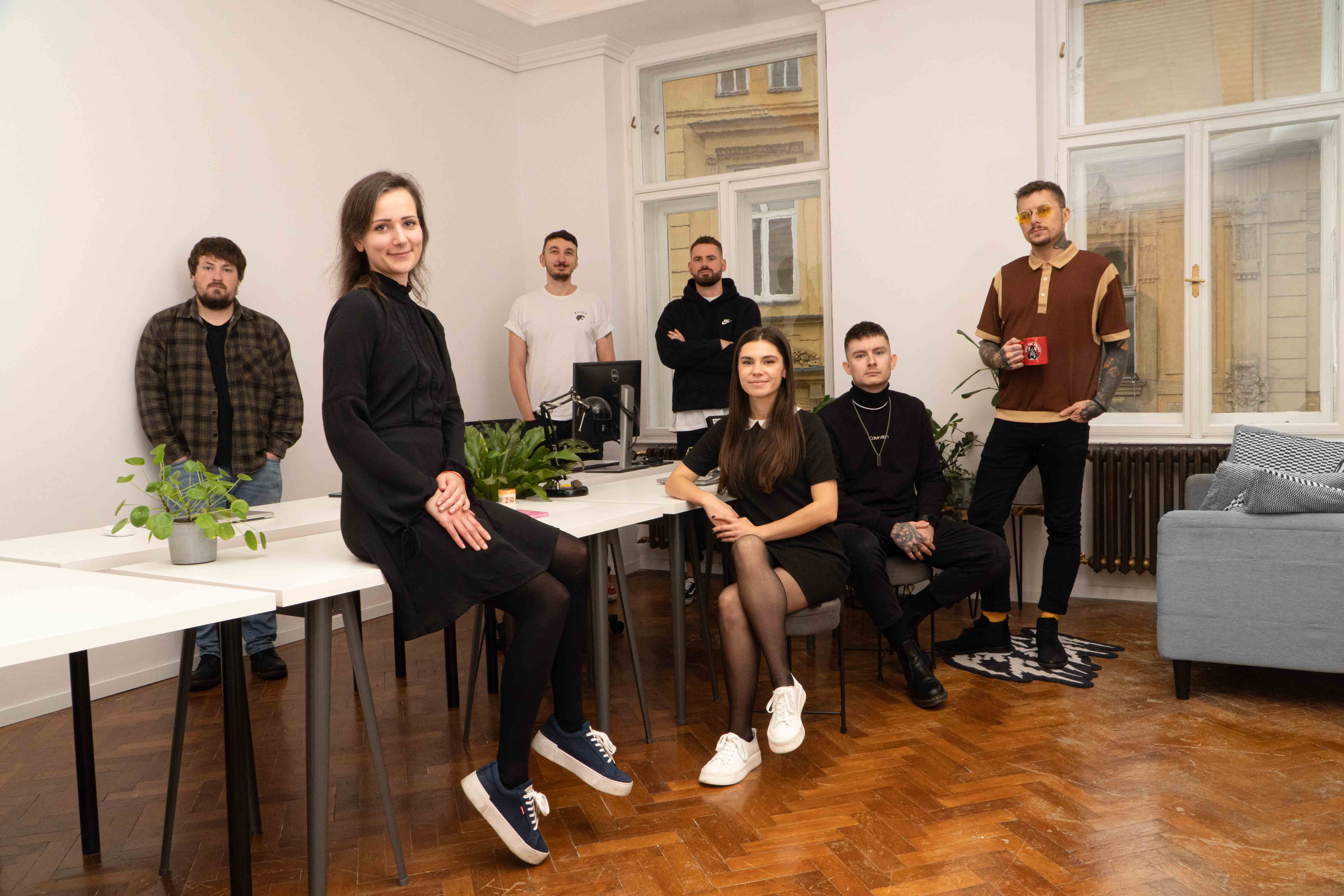 We are Kešu Advertising.
Full-service marketing agency
for tasty and fair companies.
Contacts us
What we do for you
Advertising interventions
from small businesses
to large digital
experiences.
01
Advertising and Digital
Marketing
Campaign development, content marketing,
Search engine optimization, management
and social media marketing, Google
SEM (search engine marketing).
02
Website
Development
Web development, Ecommerce,
web applications, strategies,
prototyping and wireframing,
user interface design.
03
Branding
and Rebranding
Brand strategy, brand identity
and positioning, visual language, the message,
narrative, implementation, brand communication,
and product packaging.
04
Consulting, Mentoring
and Training
Social media strategy, development
creativity, specialized project
management, branding consulting,
comprehensive workshops.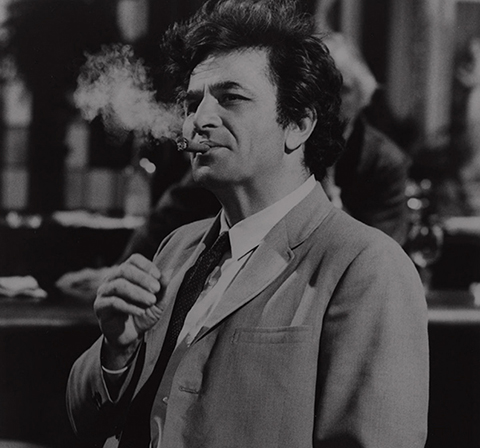 We go
our own way
Challenging myths and pathos
in the advertising industry gives us the desire
to grow creatively.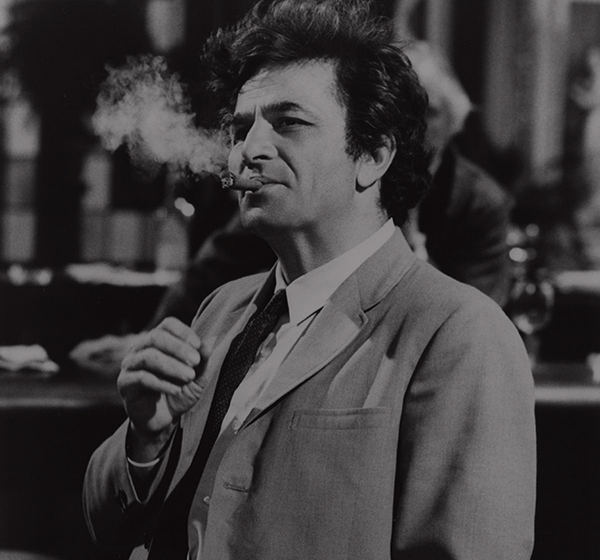 Clients also
enjoy our
05
Audiovisual
Production
Photography, video production,enjoy our animation, scriptwriting, voiceover, post-production.
---
06
State of the Arts
Projects
Customized art projects, events ideation,
dramaturgy, and curated art direction.
---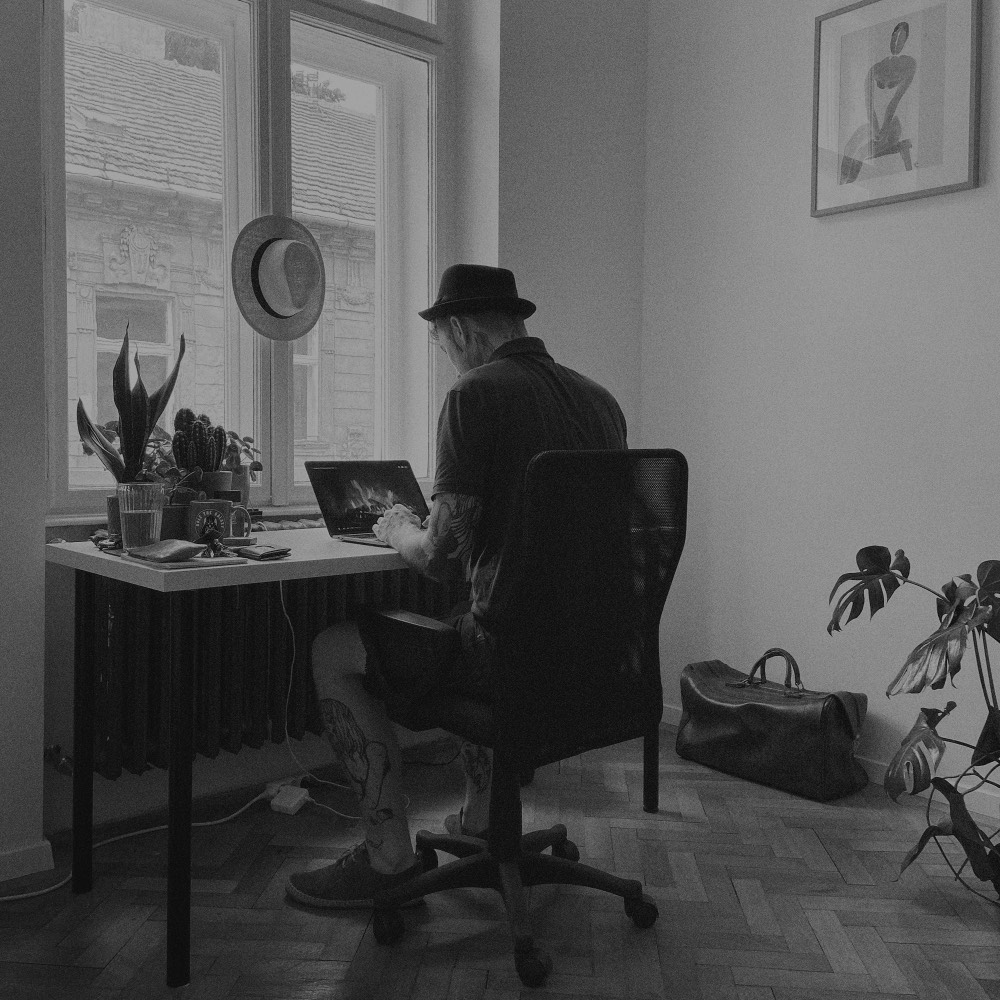 "From freelancer to a boutique digital
agency. The idea came in response to a desire
to build a new format creative team
with a solid set of values that
our clients follow."
Matúš Granec, CEO Kešu Advertising